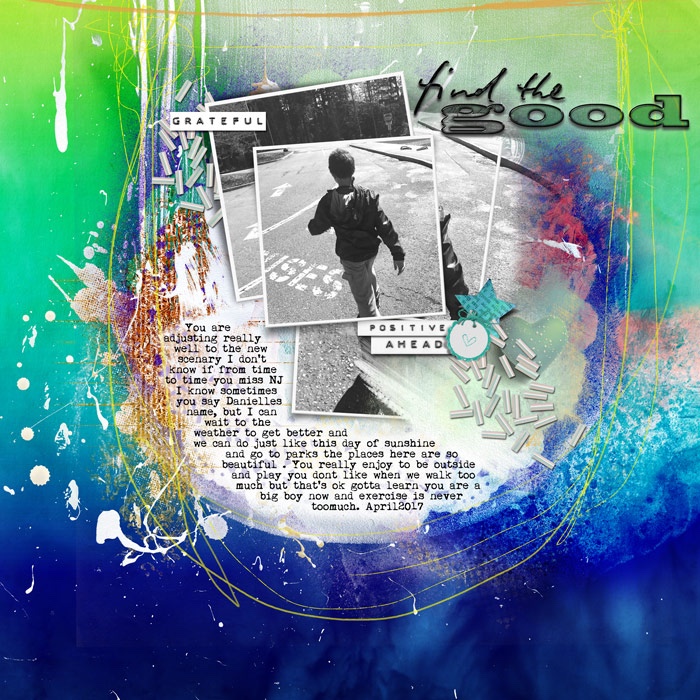 Start Digital Scrapbooking
Do you think digital scrapbooking is complicated?
Artsy Scrapbooking seems impossible?
In this class you're going to learn that it's easier than you think!
I'm going to show you how to use a digital artsy template and complete a digital artsy scrapbook layout from start to finish.
The goal is to start your adventure so you can create artsy digital scrapbook layouts with color, texture and with a artistic touch that is going to be unique to you.
I want you to grow, learn and create amazing pages .
Your pages are going to be unique to you and that takes practice and I'm here to help you along the way.
If you are a beginner you can relax we are going to start with a template to help those that don't have a lot of experience with digital artsy scrapbooking.
Don't feel afraid and discouraged to use brushes, paints, styles, textures. I'm here to help YOU. You can to tell your STORIES beautifully with art you created.
What You'll Get
7 videos
PDF Instructions.
Set of template by our sponsor (psd files)
Sample paper (3 papers included)
Exclusive Template from NBK Design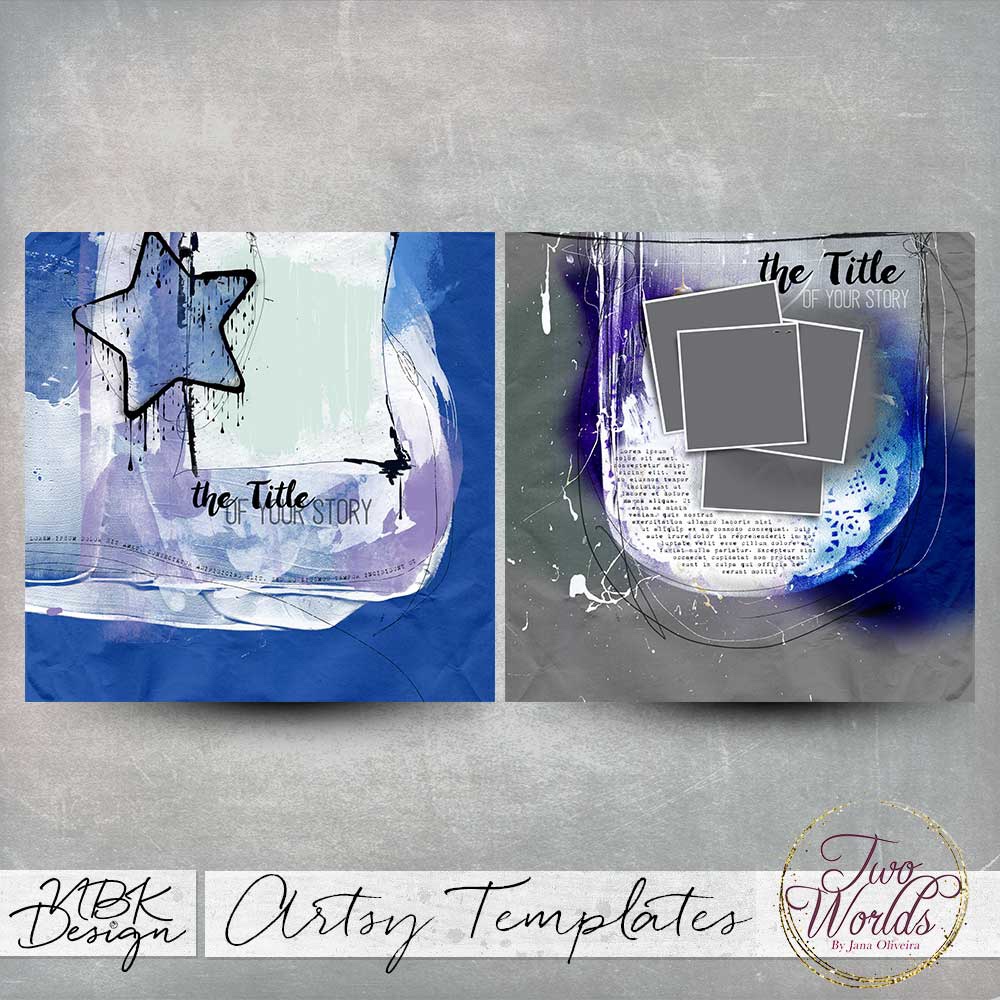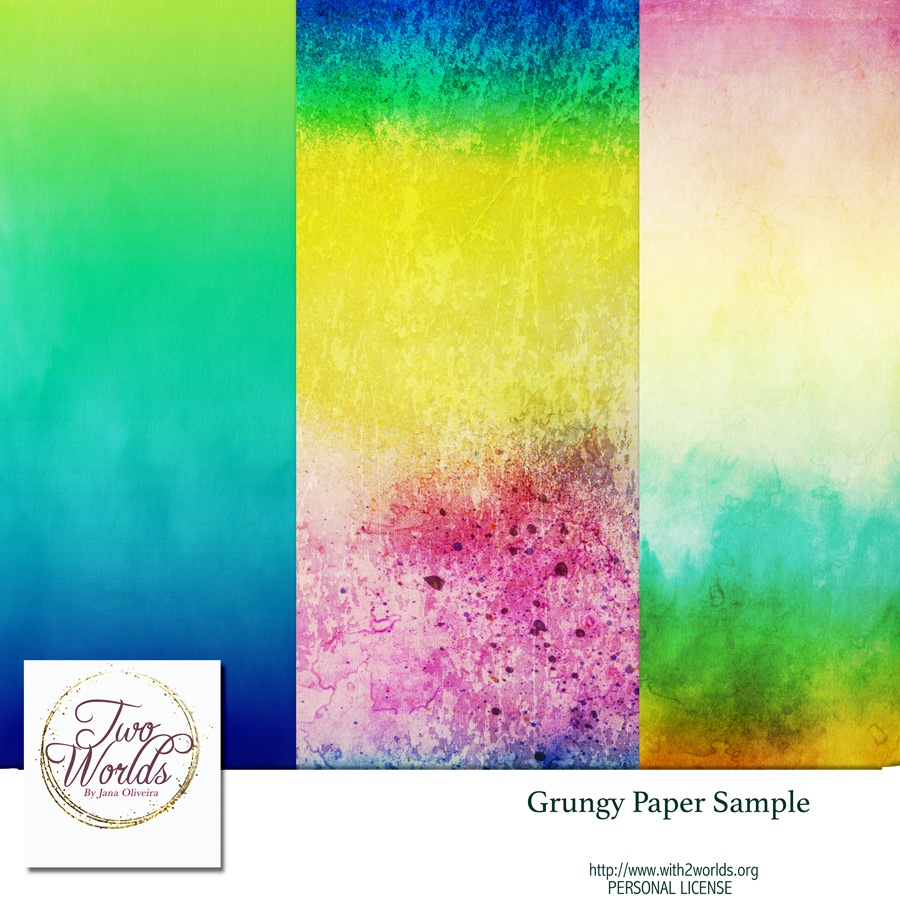 What You'll Need
You will need Photoshop Elements or Photoshop.
I'm here to help
The class has direct question module so you can contact me anytime. I'm here to help you and get you started in this adventure.
Have Fun !