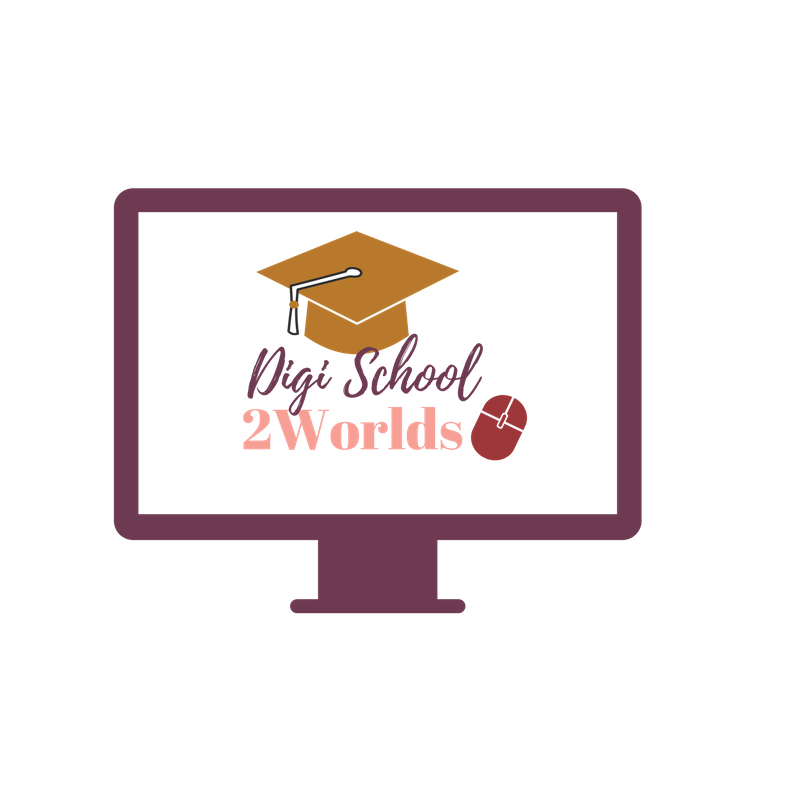 2 WORLDS DIGITAL ARTSY SCHOOL
The school is a roadmap constantly growing giving you tools to learn artsy design creations to help beginners or advanced users.
The School has courses intended for you to learn and master Photoshop CC for digital artsy creation, with projects to practice what you've learned.
No matter your level there is something for everyone, you can just start learning Photoshop cc or if you're advanced the school has advanced lessons.
If you want to create your own supplies the school has lessons to show you how to create things with the supplies you already have.
The beauty is that everything is there waiting for you no rush, no deadlines, you can stream the lessons or download everything over and over again.
The school has a constant growing list of supplies so you can practice your skills.
All the lessons will build up on past techniques learned, so you can really master and understand Photoshop CC and Digital Art Creation.